DOZENS OF LEGENDARY ATTRACTIONS
give you over 2½ hours of wonder!
These places are the stuff of dreams, all vanished long ago…
NOW YOU CAN VISIT THEM!
Long-gone performers and attractions, many in VIVID COLOR!
---
"Shoot the Chutes" at Coney Island 100 years ago!
Ride the rides at Luna Park and Steeplechase Park
when they lit up the night with wonder!
ALL OF THESE PHOTOS ARE ACTUAL FRAMES FROM THE VIDEO!

Ride the Parachute Jump, the Snapper, the Silver Streak!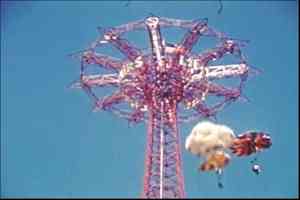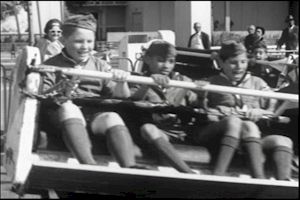 ACTUALLY SEE INSIDE MANY SHOWS!
Views inside the shows (too dark to see on the original film) digitally steadied and brightened!
See what they're doing in the "Extasie" girl show


The "Headless Girl" show


The "Frozen Alive" show!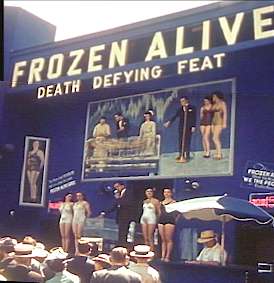 Look inside FOUR Girl Shows, all in sparkling color!
Views inside the shows (too dark to see on the original film) digitally steadied and brightened!


See inside the "Living Magazine Covers" show
and the "Dream of Venus" show
Note: Some scenes contain brief mild topless nudity, nothing that would earn more than a "PG" rating today.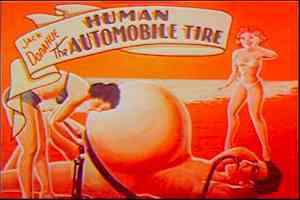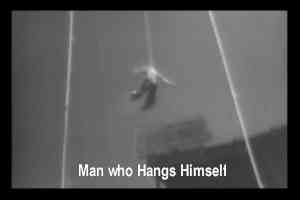 See the Human Automobile Tire - The Man Who Hangs Himself!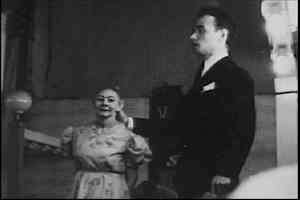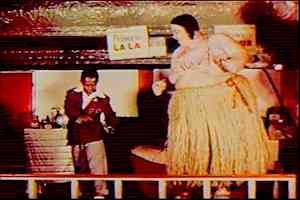 Zip and Pip the Pinheads - Princess La La the Fat Lady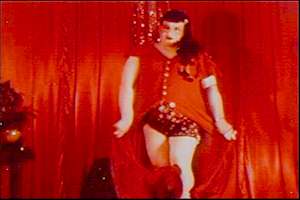 Albert-Alberta the Half- Man Half- Woman!
---
Go "behind the scenes" at Coney Island
in an award-winning film from 1952, its color restored to vivid life!
Visit 3 World's Fairs: 1939, 1962 and 1965…
WAIT!
This is no idle tour of high-minded exhibits.
We focus on the rides, the shows, the amusements!
Shot by the people who were there in the "glory days" of
Coney Island, Luna Park, Steeplechase, Treasure Island, and more!
These places have vanished, but you've heard about them all your life!
The films have been rescued and restored,
shaky images stabilized, faded color brought back to vivid life!
TECHNICAL DATA: DVD-R - Program length 2:35
This DVD will play in all areas of the world. This is our own production, © 2005 Blue Ridge Entertainment
Brand-new and 100% guaranteed!
WE WANT YOU TO BE 100% SATISFIED
WITH YOUR PURCHASE!
If you are not satisfied for any reason, return it within 10 days for a full refund.
Try and get THAT deal from anyone else!
I trust you, my GREAT customers! Checks, MO, and PayPal ship IMMEDIATELY!
BACK TO CARNIVAL INDEX HOME PAGE
The REAL FACTS about 'burned' CDs and DVDs